Popular regions:
Accommodation types:
Whale Watching Hermanus And Shark Cage Diving Or Viewing
Whale watching Hermanus and shark cage diving or viewing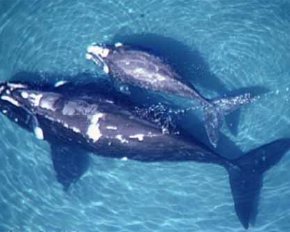 browse (1 / 3)
Hermanus is the best place on earth to view the large population of Southern right whales who come to calve here between August, September and October. The close proximity to land and the certainty to witness numerous whales frolicking up close makes this tour a must. Take a boat trip to observe the whales at close quarters, or a once in a life-time opportunity, and see the world from above in a plane with magnificent views of Hermanus, the vineyards, the mountains and to see the whales at play in Walker Bay will simply take your breath away from the beauty of it all.
For the brave, get within touching distance of the ultimate predator the great white shark, at Dyer Island by shark cage diving and surface viewing. These fearsome yet magnificent predators love this place because of the huge population of Cape fur seals, pelagic fish and bird colonies. The best time to see these magnificent creatures is between April and October. Come see the sharks feed and the whales mate.
Contact operators above to do this activity!
From R760
Accommodation Nearby
TOP 10 Activities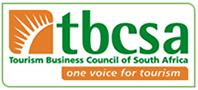 Disclaimer
Terms & Conditions
Privacy Policy
Accommodation Direct © 2006 - 2011