Popular regions:
Accommodation types:
Meditating Inside The Waenhuiskrans Grot
Meditating inside the Waenhuiskrans Grot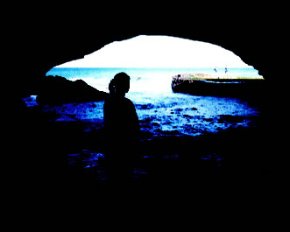 browse (1 / 3)
The Waenhuiskrans grot is located in the picturesque seaside village called Arniston a pleasant two hour journey from Cape Town. Waenhuiskrans grot means Wagon house cliff cave, (named because it is large enough for an ox-wagon and span of oxen to turn around in it). Arniston's is also famous for its thatched fishermen's cottages at the 200 year old Kassiesbaai and the high white dunes and turquoise seas.
Arniston / Waenhuiskrans
is the only town in South Africa with 2 official names. Named Arniston after the East Indiaman ship Arniston wrecked nearby in 1815 with a tragic loss of 372 lives. The cave is peaceful, cool and dark, the ideal place to meditate. Wear shoes that can get wet and check the tide flow times. Waenhuiskrans Cave can only be visited during low tide.
Accommodation Nearby
TOP 10 Activities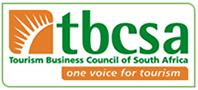 Disclaimer
Terms & Conditions
Privacy Policy
Accommodation Direct © 2006 - 2011